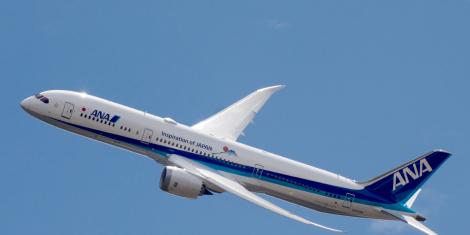 The American Department of Justice has obtained warrants to seize two aircraft belonging to the sanctioned former Chelsea owner, Roman Abramovich. 
Abramovich's two planes are worth more than Ksh468 billion and should they be seized, Abramovich's woes would pile up.
American authorities are seeking to take over his Boeing 787-8, worth Ksh409 billion, in Dubai and his Ksh70.2 billion Gulfstream G650ER in Russia after a court in the USA gave the go-ahead.
Also Read: N'Golo Kante's Rise From Garbage Collector to Global Icon
The judge approved the bid and charged Abramovich with violating US export and sanctions laws.
"This affidavit does not set forth every fact resulting from the investigation; rather, it sets forth facts sufficient to establish probable cause for the seizure and forfeiture of the Boeing and the Gulfstream" stated the judge.
 
"The ECRA grants the President of the United States the authority, among other things, to "control the export, re-export, and in-country transfer of items subject to the jurisdiction of the United States, whether by US citizens or by foreign persons," read the court ruling.
It was alleged that the two planes were sold to shell companies that allegedly belong to Abramovich in Jersey and the British Virgin Islands.
The bid to seize Abramovich's aircraft comes a week after the Tod Boehly led consortium completed Chelsea's takeover. 
Chelsea fans are eager to see how the club will be managed by the American consortium as Abramovich ran the Premier League club debt free making it one of the most profitable clubs in Europe.
His woes began when his home country Russia invaded Ukraine forcing a series of sanctions on Russian corporations and wealthy individuals.