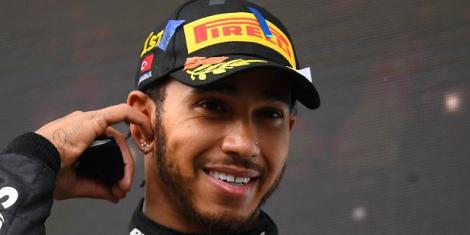 Lewis Hamilton will not decide whether to return to Formula 1 this season until he sees the results of an inquiry into the Abu Dhabi Grand Prix.
 
Hamilton lost the championship to Red Bull's Max Verstappen in the most contentious of decisions at the Abu Dhabi Grand Prix.
 
It is reported that the Mercedes driver has lost trust in the FIA after race director Michael Masi did not follow precedent in applying the safety-car rules during the closing stages at the Abu Dhabi Grand Prix.
 
Mercedes declined to comment on the situation surrounding Hamilton's future when approached by the press.
 
The team and Hamilton are said to be aligned on the issue and waiting to see what action the FIA takes to address the matters raised by the Abu Dhabi race.
 
The FIA has launched an inquiry into the events at Yas Marina and is aware both of Hamilton's unhappiness and that it has a big task on its hands to win back the seven-time champion's confidence.
 
New president Mohammed Ben Sulayem has stated that he has contacted Hamilton since his election five days after the Abu Dhabi Grand Prix.
 
"I don't think he is 100 percent ready to respond right now. We don't blame him. I understand his position," Sulayem stated.
 
The FIA admitted through a statement in December 2021, that the events of Abu Dhabi were tarnishing the image of F1.
 
FIA also added that the Abu Dhabi event had generated significant misunderstanding and reactions from F1 teams, drivers and fans.
 
Announcing the inquiry, the FIA stated that it would be done in time for any identified meaningful feedback and conclusions to be made before the beginning of the 2022 season. 
 
The first of two pre-season tests start on February 23, while the opening race is in Bahrain on March 18 to March 20.
 
Hamilton is currently under a two-year contract with Mercedes where he is expected to be at the team until at the end of 2023.