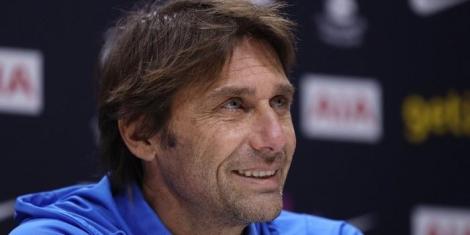 The 2021/2022 Carabao Cup edition is nearing its end as one semifinal moves into the second stage to determine the first finalist. 
 
Chelsea travels to Tottenham Hotspur Stadium to take on Spurs after the Blues earned a 2-0 win in the first leg at Stamford Bridge. 
 
Tottenham are faced with a difficult task for them to head to the finals. TeamKenya.co.ke gives a breakdown on what Spurs need to do to overcome the first-leg loss. 
 
First and foremost, away goals do not count as a tiebreaker in the League Cup semi-finals, this is according to the tournament's new rules. 
 
This means if the aggregate scoreline is level at the end of regulation of the second leg, the teams will head to 30 minutes of extra time and a penalty-kick shootout if necessary. 
 
The 2-0 defeat at Stamford Bridge leaves Antonio Conte and Spurs needing what would be a famous turnaround at home to reach the final. 
 
Tottenham needs a two-goal win to send the semifinals to extra time and potentially a penalty shootout, however, a loss or draw would see Spurs eliminated, as would a one-goal victory. 
 
Should Spurs somehow manage a stunning three-goal win, they would go through to the final without needing penalties. 
 
Spurs advanced to the Carabao Cup final last year, losing in the final to Manchester City by a narrow 1-0 scoreline.  
 
The final of the 2021/22 Carabao Cup will be played on Sunday, February 27, at the Wembley Stadium.