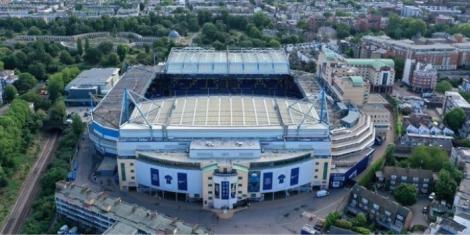 The Boehly Consortium has signed an agreement to purchase Chelsea Football Club from Russian oligarch, Roman Abramovich.
The deal signed includes clauses that block the payment of dividends or management fees until 2032 and sale of any Chelsea shares for 10 years.
Chelsea had until May 31 to find a new bidder when the UK Government's license for the club to operate will run out.
Also Read: Cameroon to Give Kenya Free Visas in AFCON Playoffs
The Raine Group was hired by Abramovich to oversee the sale of the club.
After the agreement, the government is expected to issue a separate license to allow the Premier League club to be sold.
"Of the total investment being made, Ksh357.8 billion (£2.5bn) will be applied to purchase the shares in the Club and such proceeds will be deposited into a frozen UK bank account with the intention to donate 100 per cent to charitable causes as confirmed by Roman Abramovich.
"In addition, the proposed new owners will commit Ksh197.2 (£1.75b) in further investment for the benefit of the Club.
"This includes investments in Stamford Bridge, the Academy, the Women's Team and Kingsmeadow and continued funding for the Chelsea Foundation," the statement from Chelsea read.
Chelsea also announced that the deal is expected to be fully completed in May after both the government and the Premier League approve it.
Todd Boehly is expected to be at Stamford Bridge to watch the match between Chelsea and Wolves on May 7.
Also Read: Mikel Arteta to Remain Arsenal Manager Until 2025